Fully refurbished therapy rooms and a large group therapy room are available for rent. Based in a grade II listed building, this 200 year old textile mill in Mossley is surrounded by rivers, canals and forest walks. We are easily accessible by car, bus and are a 5-10 minute walk from Mossley train station. Rooms are available to rent for a single session or block bookings. Contact us to find out more about our availability.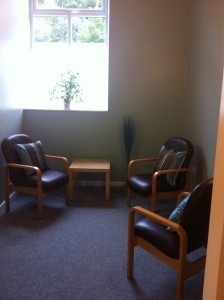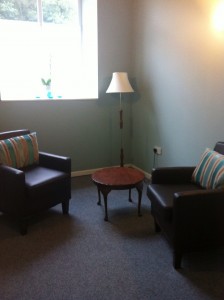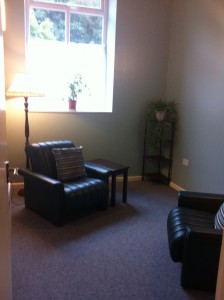 What people are saying about us:
Really clean rooms, what a great facility.
Useful meeting rooms of different sizes.
I found the rooms at Mind Matters very comfortable.
The therapy rooms are individual and inviting, all on the ground level for easy access with good facilities.