Coming soon… a series of workshops which when booked through the website provide you with a variety of different discounts! Check out our website for more info on the discounts available!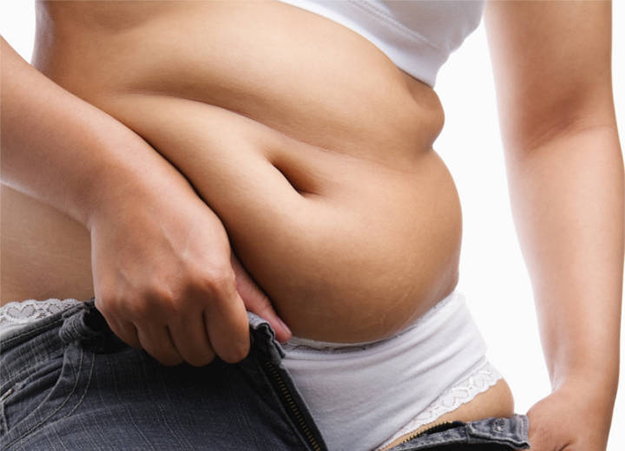 DECEMBER:
Christmas Stress! Have you noticed how the shops are selling Christmas earlier and earlier each year? Piling on the pounds? Piling on the pressure? Don't let the pressure get to you! Our workshop will help you to recognise the signs and learn practical coping strategies to help you make this Christmas the best one yet!
JANUARY:
The Myth of New Year Resolutions! New Year, New You…how often have you tried and failed? Imagine being free of the burden of the 1st January. Our workshop will help you overcome those self-limiting beliefs and behaviours to enable you to achieve your goals.