Coming soon… a series of workshops which when booked through the website provide you with a variety of different discounts! Check out our website for more info on the discounts available!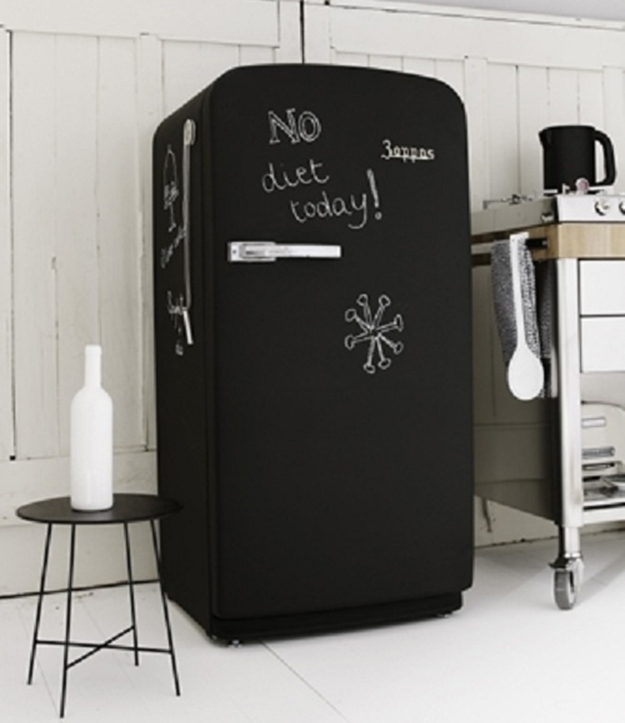 1)   Am I Hungry or is it something else?
Mood  and Food 
What are the links? What are your food scripts? What messages did you take away from your family about food, weight and shape? How do you manage your emotions? What are your habits that maintain your difficulties?
Are they influencing your relationship with food now?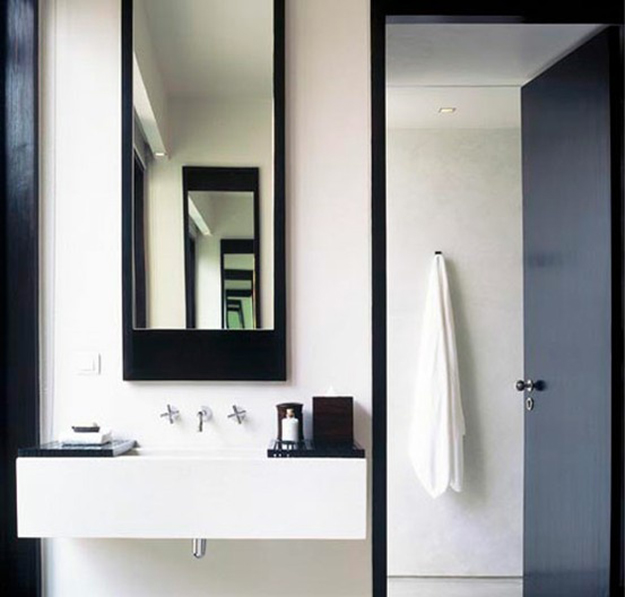 2)     Mirror Mirror, Do you show What I see?
Body Image
When did you first become aware of your body, weight , size and shape?
What is you view of your body?
What are your beliefs about your size and shape? What is your behaviour like with yourself? How much attention do you pay to the parts of your body you dislike?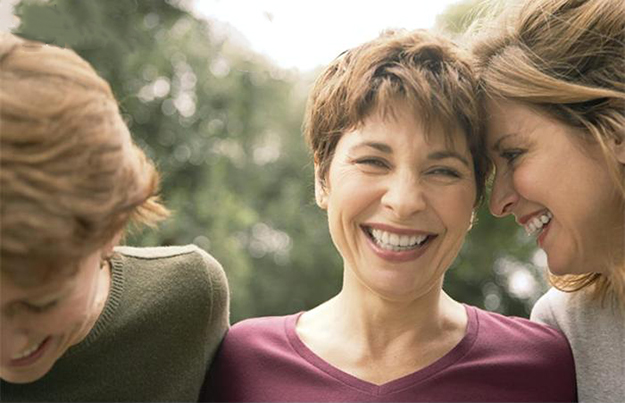 3)     Who am I, Can you see what I think I know?
Self- Esteem
What is your view of yourself?
Is your shape and weight indicators of your value/worth?
What kind of talk do you engage with when you have eaten that biscuit or pie?
Do you make predictions about how others may view you?  How do you behave when you do make predictions? Do you avoid conflict?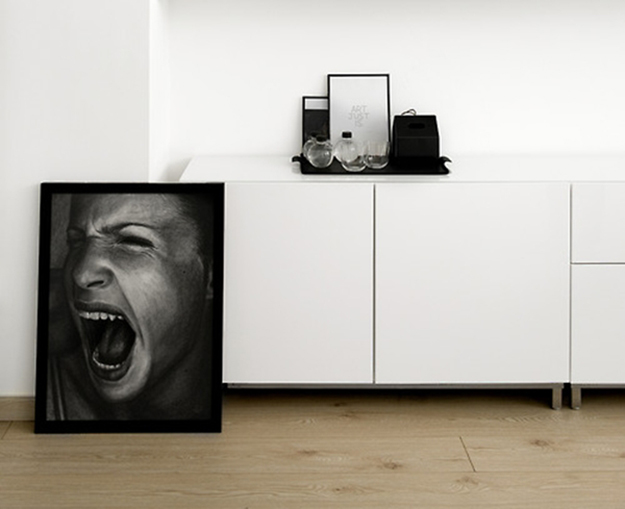 4)     Chatter chatter, you should know I need this and want that
Assert Yourself
How do you ask for what you want?
Do you find yourself apologising when asking for something you desire/want?
Do you walk away feeling resentful and angry or upset and worried?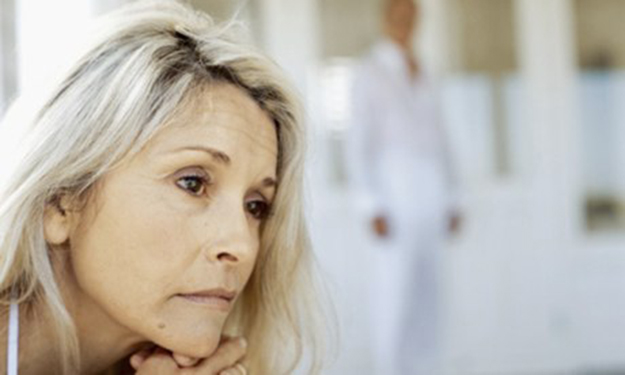 5)     Im Ok… are you?
Emotional Wellbeing
How do you deal with upset/sadness, conflict, anger, stress and anxiety?
How do you calm yourself down?
Are you able to calm /soothe yourself?
Do you feel guilty for taking time out?
How do you cope with setbacks?
Sign up for the whole course to receive a fantastic discounted price!!